While many fish farms have been around for decades, the aquaculture industry is changing, with a greater emphasis on modern farming techniques. CNA examines how small, traditional farmers are adapting to these changes.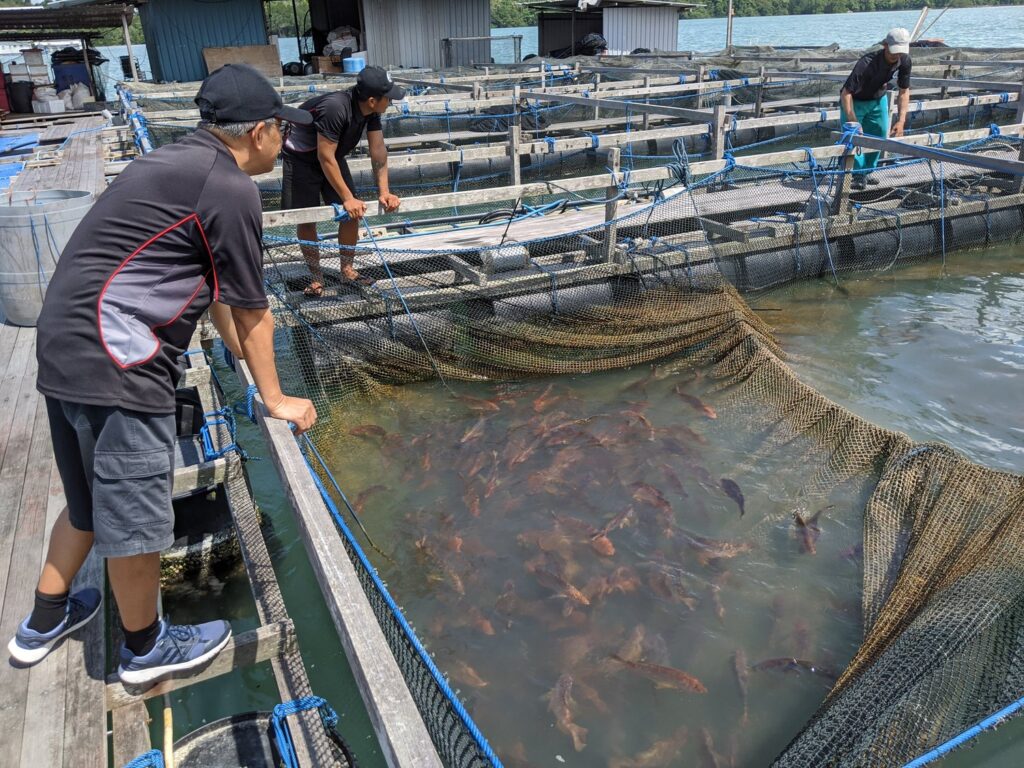 Over the past two years, supply disruptions and manpower constraints amid the COVID-19 pandemic have increased the cost of producing fish, making it harder for small farmers like Mr Ng to compete with the low prices of fish imports from neighboring countries like Malaysia.
More recently, the Russian invasion of Ukraine has pushed up the price of commodities such as corn and wheat, which are crucial elements in fish feed. The two countries are important grain exporters, accounting for about a third of worldwide wheat exports.
Furthermore, the growing effects of climate change, such as rising ocean temperatures and decreasing ocean oxygen levels, are placing pressure on aquaculture.
Singapore, which imports over 90% of its food, faces particular difficulties due to these factors. By 2030, the country wants to be able to meet 30% of its nutritional requirements.
However, with the Singapore Food Agency (SFA) reporting that only 9% of the fish consumed in Singapore was produced domestically last year, what can exist sea-based farms do to increase their output?
HARNESSING TECHNOLOGY
Our farms are already taking steps to make them more sustainable and resilient in the face of growing challenges such as climate change.
The Fish Farmer, which operates four farms in the waters off Lim Chu Kang and Changi, may look like any other traditional fish farm floating on the sea.
The farms, on the other hand, have been outfitted with high-tech equipment to improve the fish's environment and mitigate negative factors.
It has a monitoring system that sends out alerts when the oxygen level in the water drops too low, as well as pumps and aerators to keep the water oxygenated.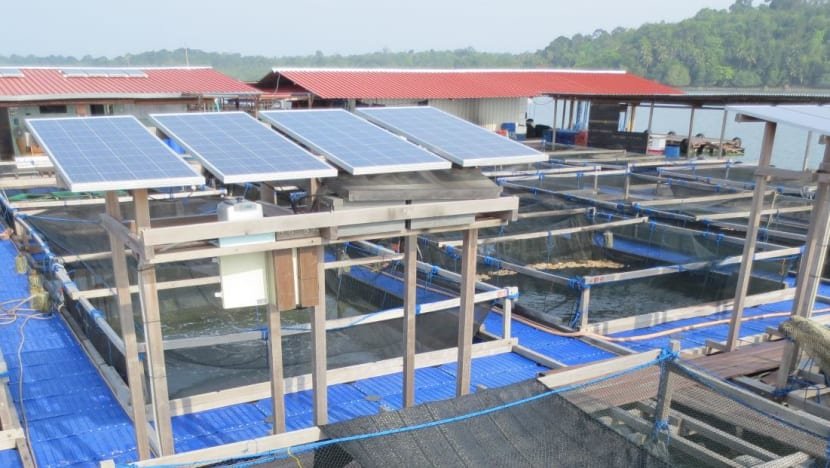 Solar panels mounted on the farms' rooftops provide power, lowering energy costs and reducing carbon emissions.