The Farm
Ever since starting in 2007, The Fish Farmer has been feeding Singapore. Its four farms have the capacity to produce 1,000 tonnes of fish each year. Grey Mullet, Milkfish, Garoupa, Red Snapper, Barramundi, and Sea Perch are among the species that are farmed.
Our Goals
To Supply Singapore with Naturally &
Locally Grown Fishes.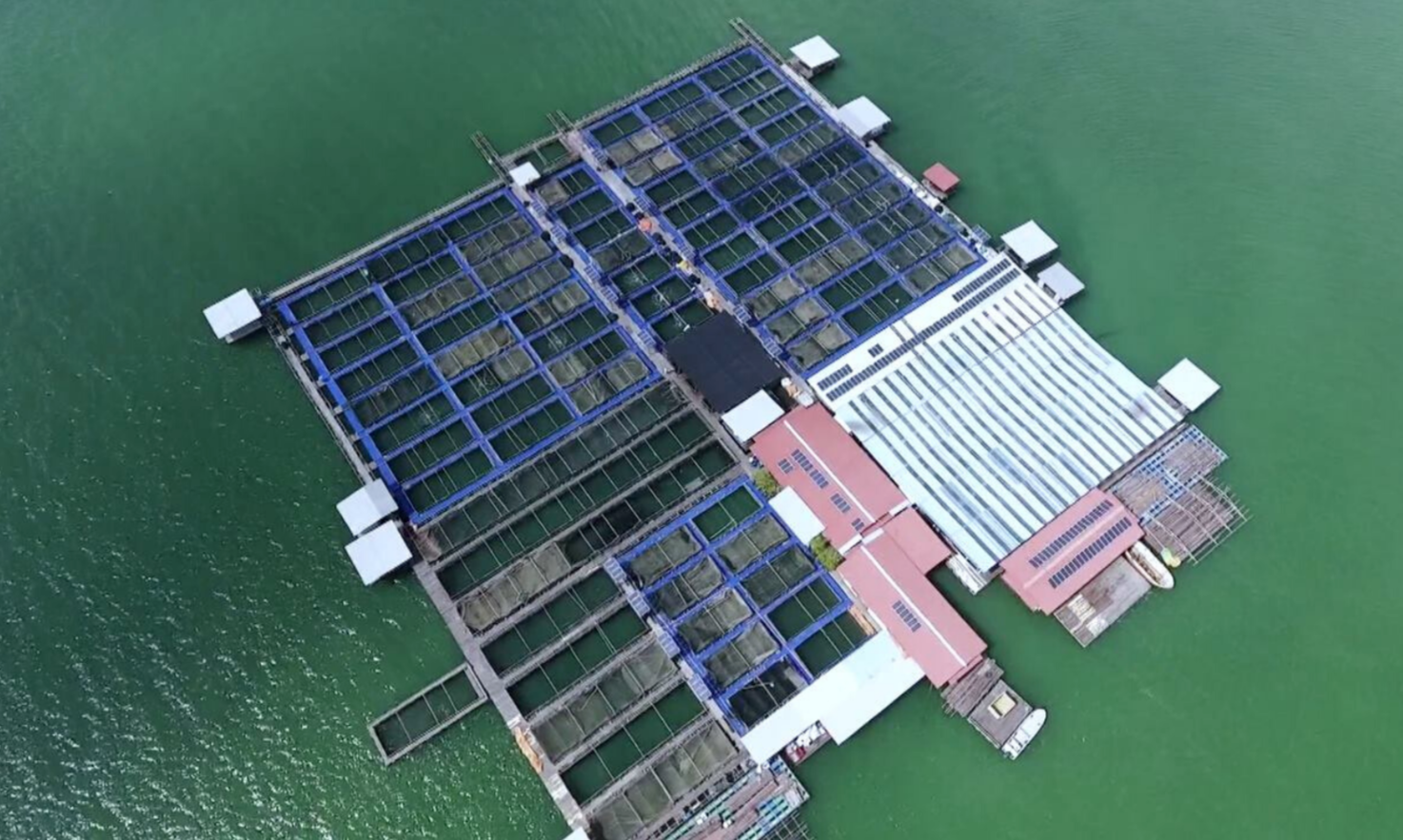 Singapore's food security
Eat local and do your part to support our local farming community.
Eager to taste the delectable seafood from The Fish Farmer for yourself? You'll be able to find their products on Amazon Fresh, RedMart and SGFreshMart.sg, as well as supermarkets like Cold Storage and NTUC FairPrice.
Keep an eye out for the SG Fresh Produce logo below to sample produce proudly grown and harvested in Singapore.
Fish products for the future
Besides looking to increase both variety and yield, The Fish Farmer is venturing into packaging and processing new products, such as pies and soups.
"The number of people buying whole fish is dwindling. Convenience and easy-to-cook products are some of the ways we're looking to encourage Singaporeans to buy local."
Naturally Grown and Environmental conservation
All of our fishes are free of injections and hormones since we are firm believers in farming as naturally as possible. The Fish Farmer also prioritizes environmental stewardship, as seen by the fact that more than 70% of its farm is composed of recyclable materials and is powered by renewable solar energy.
The Fish Farmer is one of four fish farms in Singapore that have been awarded the two-star Good Agriculture Practice (SG GAP) certification mark, a quality assurance system in food production, as of March 2022.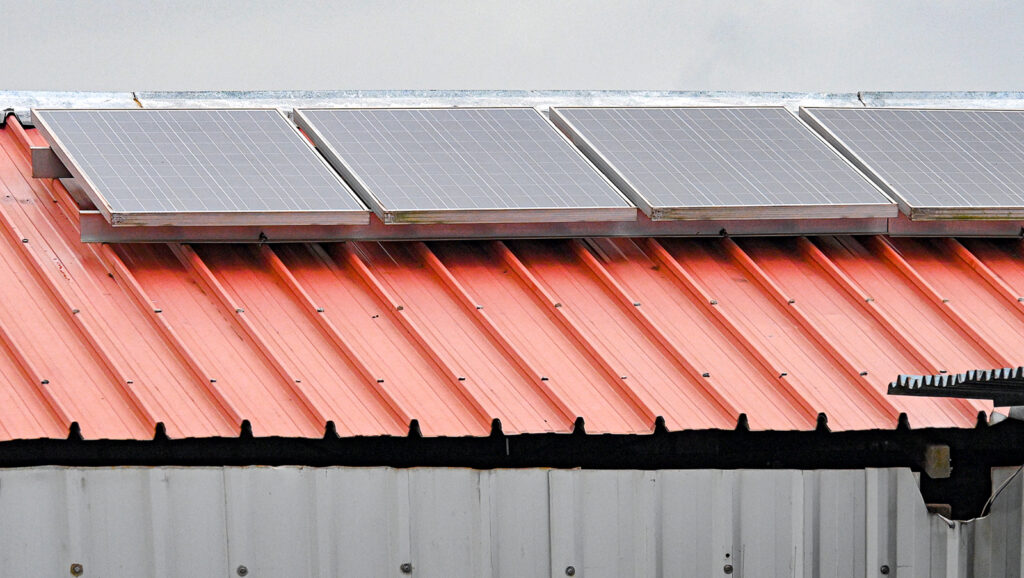 Tradition supplemented by technology
While The Fish Farmer places great emphasis on fish raised in natural settings and in line with tradition, the company also uses a variety of technologies to boost productivity on our four farms.
"Data collection and other high-tech solutions require electricity, but sustainability is key and our water monitoring system is solar-powered and designed for a low energy footprint, while still allowing us to tap on the power of the cloud (cloud computing)."
Communication is key
While laymen may think that production is the key component to success in aquaculture, the ability to build rapport with people is of paramount importance for a fish farmer.
"You won't believe how important it is to speak Hokkien (and Mandarin) in this business, reminiscing on the difficulties he had making contacts in the industry and my Mandarin is half-past six! One of the only times I've successfully communicated in Chinese was to ask my father-in-law for permission to marry my wife." -Malcolm Ong
GAP Certification Mark
The Fish Farmer is proud to announce that we are 1 of 4 Singapore Fish Farms that met the SFA local farms code for Good Aquaculture Practice (GAP), a quality assurance system in food production.
What is Gap?
Its Singapore Standards for agriculture, aquaculture and animal husbandry were developed in 2021 to provide guidance to local farms on a holistic approach to farm management.
By following these Singapore Standards that are aligned to international standards, local farms adopt best practices for quality assurance in food safety, produce quality, environmental management, workers' health, safety, and welfare.
What does it mean to be GAP Certified?
It specifies best practices from pre-production to production, harvesting and post-harvesting prior to delivery.
How to Identify GAP Certified Produce?
SG GAP-certified farms are awarded the two-star SG GAP certification mark. This certification mark is a mark of quality assurance, and farmers can use it to distinguish their produces from others in the market.
Retailers and importers will also have the option to source quality produce from SG GAP-certified farms.
Product traceability, a feature of the certification system, further assures consumers that the produces is from reliable sources.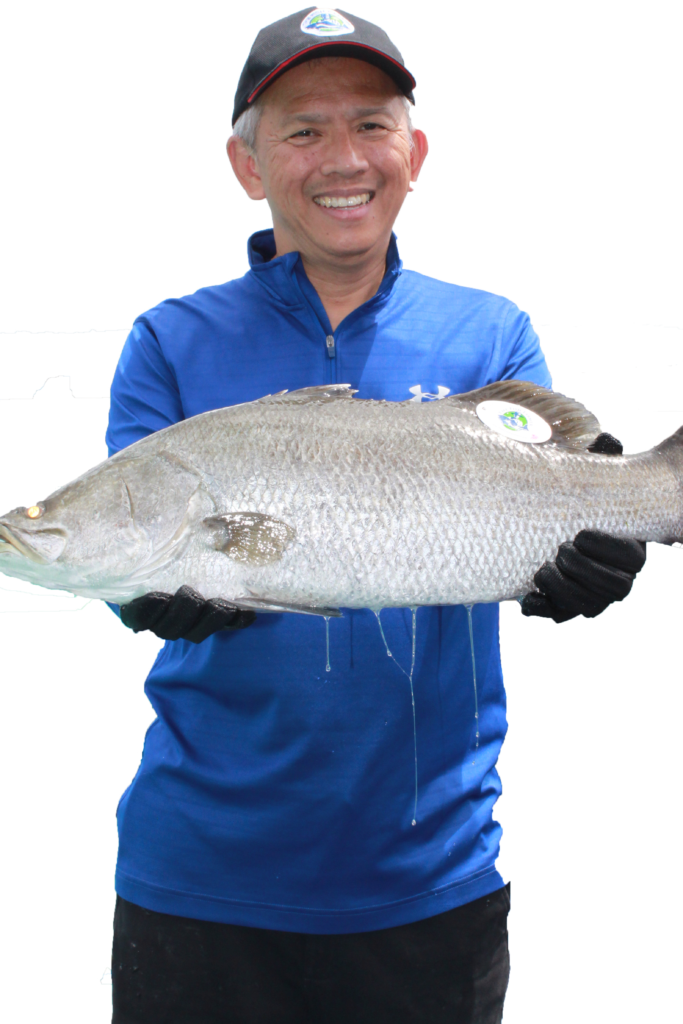 Love Seafood, Love the Sea.
"On a typical day, I try to look at two things—What the market wants, and what we can do better. Even simple things like drivers delivering the wrong product can be fixed with the right system in place."
Malcolm Ong
CEO Of THE FISH FARMER
The Fish Farmer's Team
Marc Chung
Operations Executive
In charge of inventory, liaising with suppliers, vendors and customers to ensure smooth running of operations.
Malcolm Ong
Company CEO
Expanding the business through networks, establishing standards and policies for the entire company.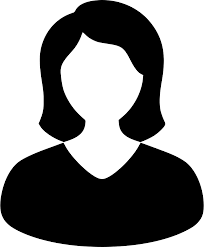 Kelly jin
Managing Director
Managing sales relations, product research and working closely with operations to serve customers.