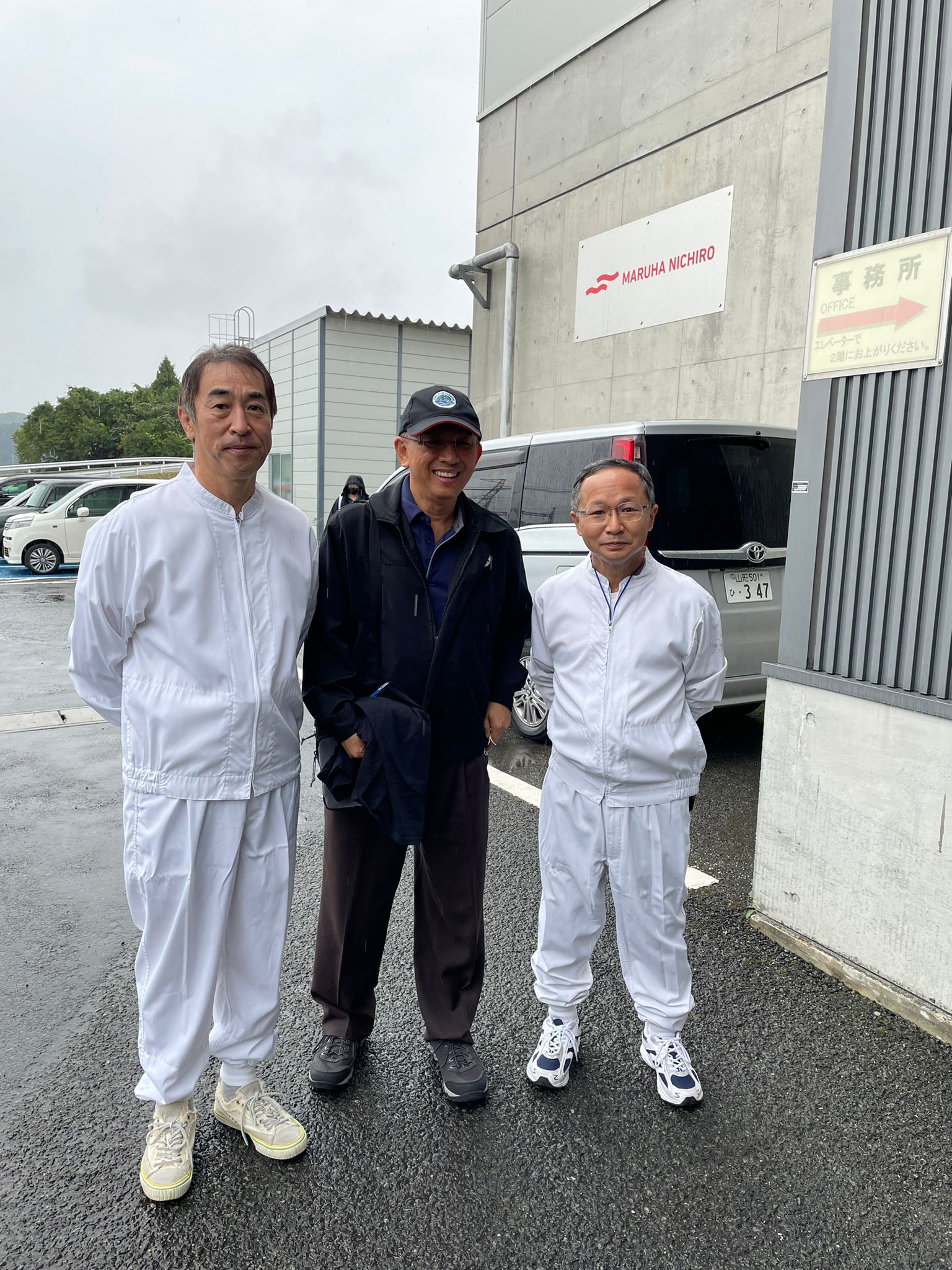 Imported Seafood
At The Fish Farmer, we have expanded our network abroad, to import to Singapore the freshest and finest seafood. We work with world-class seafood companies to bring the best quality seafood imported from all over the world.
MSC CERTIFIED BRANDS
The Marine Stewardship Council (MSC) Fisheries Standard is used to assessing if a fishery is well-managed and sustainable.

MARUHA NICHIRO
From Japan, Maruha Nichiro is one of the world's largest fishery, aquaculture, and food processing companies.
Maruha Nichiro spares no expense to bring its customer the freshest high-quality products to it, customer, while remaining responsibly sourced for delicious seafood and food products.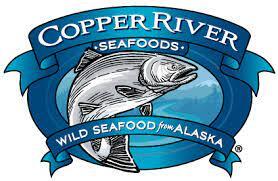 COPPER RIVER SEAFOOD
Alaska-based wild seafood company started by Alaska fishermen and is now marketed worldwide.
ASC CERTIFIED BRANDS
environmentally and socially responsible seafood
Aquaculture Stewardship Council (ASC) is the world's leading certification scheme for farmed seafood – known as aquaculture – and the ASC label only appears on food from farms that have been independently assessed and certified as being environmentally and socially responsible.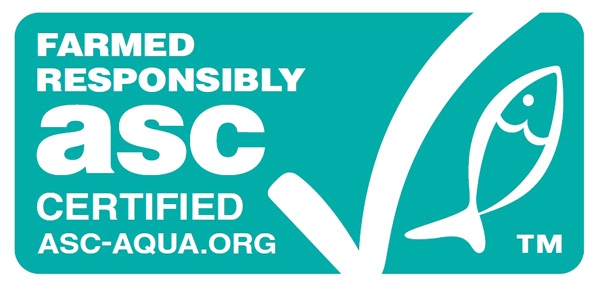 YUMBAH AQUACULTURE
The pristine waters off the coast of southern Australia are home to our exquisite Yumbah Greenlip and Yumbah Tiger Abalone. These chilly waters are renowned for producing seafood with unparalleled freshness and flavour and Yumbah's abalone is no exception.
THE BETTER FISH – AUSTRALIS
The Better Fish Becomes Fair Trade Certified Australis is the first in the world to offer Fair Trade Certified Barramundi.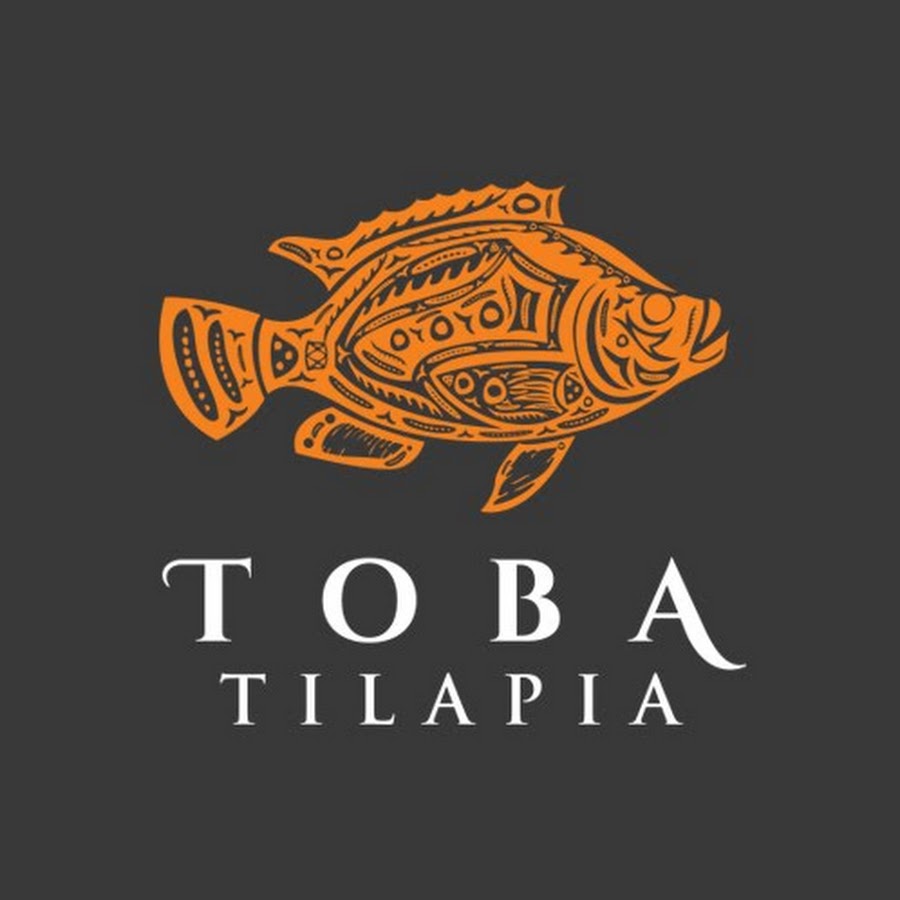 TOBA TILAPIA
Toba Tilapias are growing in floating cages in Lake Toba. Our fish are grown naturally in these floating cages, as they would be in a free environment. The water current of Lake Toba also determines the quality of Tilapia meat. You will only get the best taste and texture of Tilapia meat worldwide.
FROYA SASHIMI
From Sea to Sealed within 2 hours. That guarantees the fresh taste of perfection. Every Froya Salmon Loin is Sushi quality and can be enjoyed raw. The exquisite back loin offers perfect slices from the whole loin-no waste.