Auspicious Chinese New Year Dishes to bring the whole family together
Fish will likely be a prominent item on the menu for the upcoming Chinese New Year. Chinese culture considers fish a symbol of wealth, abundance, and good fortune. But it can be challenging to know which fish are the most auspicious when there are so many varieties available.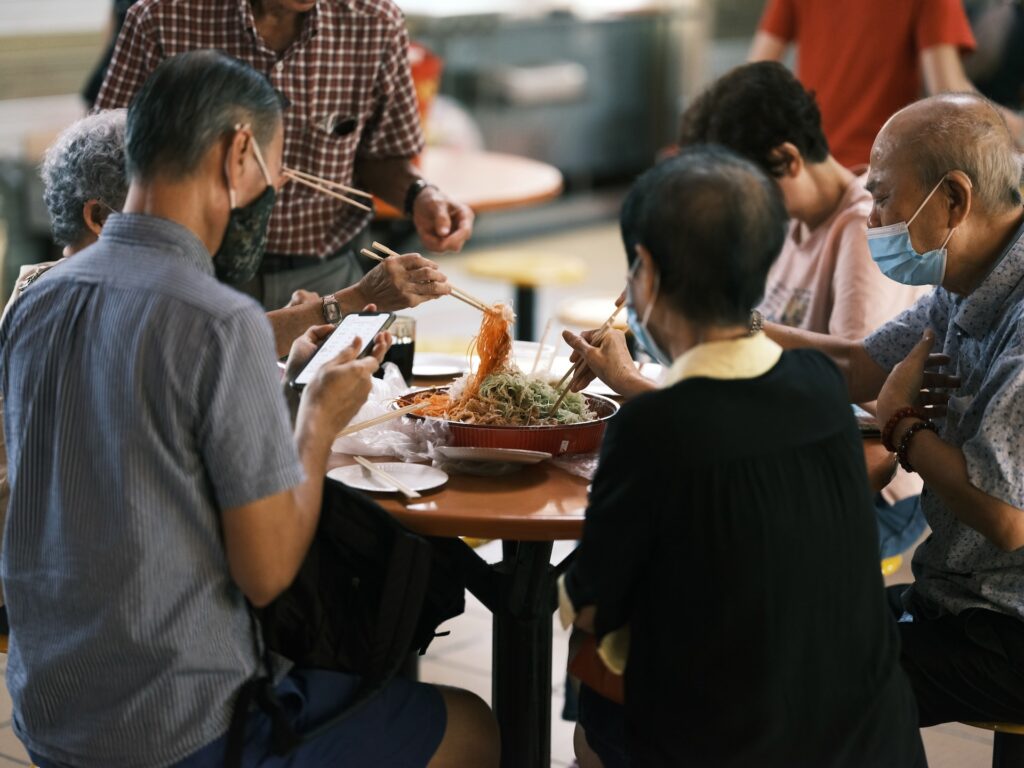 A family enjoying Yusheng one of the most well-liked dishes during Chinese new year. Tossing the ingredients into the air is thought to bring luck because Yusheng is a symbol of abundance and prosperity.
Here are some of the best fish for the Chinese New Year to include on your menu:
Salmon: Thinly sliced raw salmon is a popular way to enjoy the fish's delicate flavour and texture. It is usually served as a part of a Yusheng platter. The fish is connected to wealth and abundance.
Tilapia: This robust fish is thought to bring prosperity and abundance. It can also be prepared in a variety of ways and is versatile.
Tuna is a luxurious fish that is ideal for impressing clients and business associates and is thought to bring business success.
Grouper: This fish is a delicacy that will tickle your taste buds as well as is regarded as a symbol of wealth.
Whatever fish you decide to serve, keep in mind that having a happy and prosperous Chinese New Year and taking pleasure in the company of your loved ones come first.
Eating fish during CNY is an added bonus to our CNY meal but it's most important to enjoy your loved ones' company and have a joyful and prosperous CNY together.
Here at The Fish Farmer, we wish every a happy and huat Chinese New Year!